This year's NW Industrial Energy Efficiency Summit agenda includes the latest best practices and technical resources for industrial facilities in the Pacific Northwest. In its tenth year, the Summit will provide attendees with information on the latest technology advancements and a share out of the lessons learned from the progress our region has made in saving energy throughout the past decade.
Energy Trust of Oregon is offering two discounted tickets to each program participant. If you or members of your team would like to attend, please register here, using the promo code EnergyTrust2018, which will reduce your ticket cost from $199 to $15.
This year's Summit agenda provides energy-saving resources and actionable information to help attendees save energy at their facilities. Conference sessions will include:
Energy-Efficiency Implementation: Ten Years After
Hops to Brew: Tap into the Value of Energy Efficiency
Accelerating Energy Efficiency in Wastewater Treatment Facilities
Pump Innovations
Permanent Magnet Motors
Strategic Energy Management Virtual Treasure Hunt
The 2018 Summit will tackle issues in the forefront for Industrial manufacturers, food processors, brewers and wastewater facilities by providing attendees opportunities to access valuable energy-saving resources, participate in hands-on learning experiences and network with industry peers and energy experts. The conference also includes an extended networking lunch, closing reception, and all-day tradeshow.
Click here to view the 2018 NW Industrial Efficiency Summit agenda.
Learn more about the Hops to Brew: Tap into the value of energy efficiency and Strategic Energy Management Virtual Treasure Hunt sessions that Energy Trust is planning for this year's Summit below.
---
Hops to Brew: Tap into the value of energy efficiency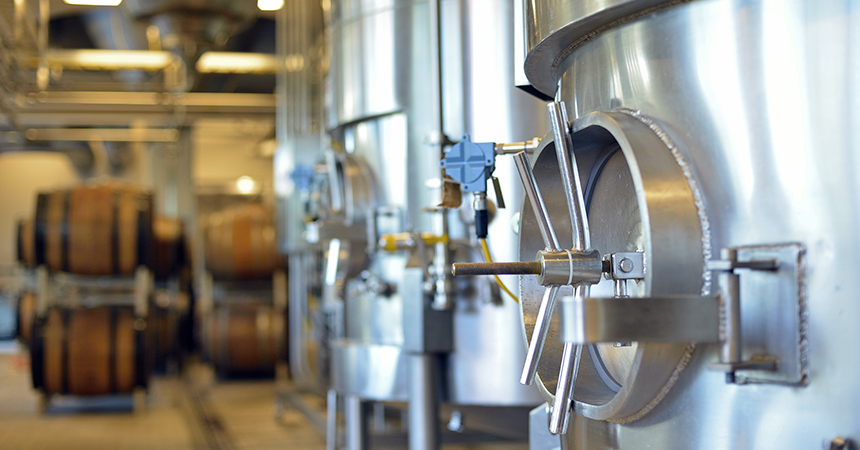 At this year's Summit, Eric Braddock, Energy Trust of Oregon technical manager, will present a session focused on the vital role that energy plays in the product lifecycle of one of the Northwest's favorite beverages –Beer.
This session will feature success stories from Pacific Northwest farms and industrial facilities, and showcase the potential for energy-efficient technologies throughout the product lifecycle of beer.
Energy Trust will follow the brewery supply chain from hops farm, to brewing, to the disposal and use of waste, to a tap or cooler near you to show how energy is essential in production, transportation and providing value to the customer. By reducing the footprint through the supply chain, we can reduce the energy that flows through the system, reducing both costs and impacts to the environment.
To learn more about the work Energy Trust has done to help Oregon breweries save energy and generate clean, renewable energy read the Brewery fact sheet and check out the success stories below.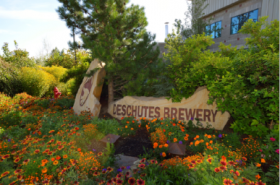 Read the Deschutes Brewery success story »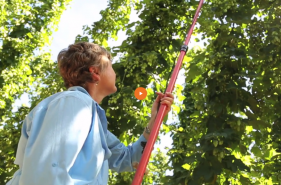 Watch the Sustainable Brewing Supply Chain video »
---
Strategic Energy Management Virtual Treasure Hunt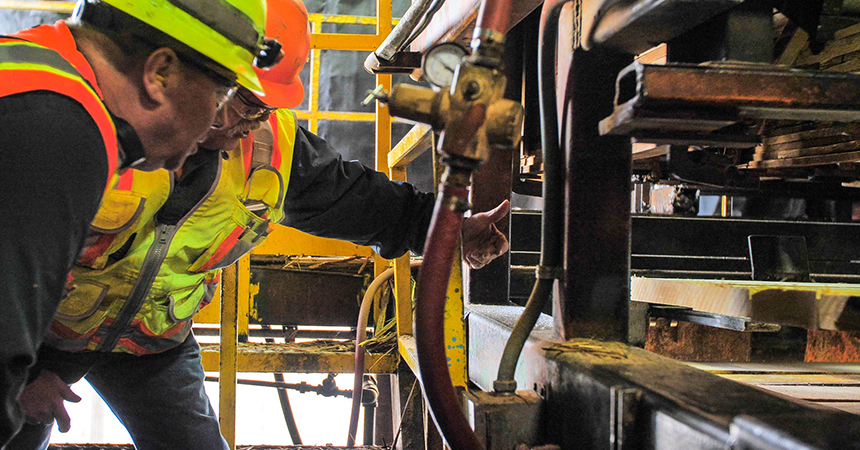 This session will provide a behind-the-scenes view of what's it like to participate in an Strategic Energy Management (SEM) treasure hunt and share recommendations attendees can use to uncover hidden energy-saving opportunities at their facilities.
Energy Trust SEM coaches and members of the Boise Cascade –Kinzua Lumber team will present video highlights of the mill's most recent SEM treasure hunt to provide attendees with a behind-the-scenes view into the energy-saving opportunities this activity can uncover.
Boise Cascade and the Energy Trust team will share best practices and lessons learned from the mill's treasure hunt, and recommend tools and resources attendees can access to help identify hidden energy-savings in their facilities.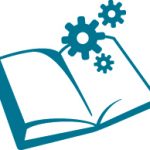 SEM Treasure Hunts: one of many ways Energy Trust helps SEM participants uncover hidden O&M improvements and changes to equipment set points that often lead to significant energy savings, and provide a valuable opportunity to engage staff members and create a culture of energy efficiency.