We are excited to bring our popular Supply Chain Opportunities Conference online – giving opportunities for more speakers and more connections! Join us for these virtual presentations and networking round tables that will help companies develop new knowledge, new contacts, and most importantly, new business.
LEARN TO DO BUSINESS WITH…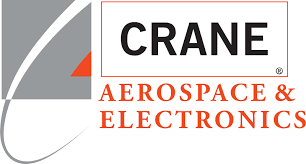 … AND MORE!
>> Hear from Primes and Tier 1 Buyers about Selling to Their Organizations
>> Establish New Relationships with Northwest Manufacturers
>> Increase Local Sourcing and Develop Strategic Partnerships
>> Discover Resources to Increase Efficiency and Grow Your Business
The ultimate objective is to keep Northwest businesses' suppliers inside the Northwest! 
"Pleasant surprise to have found a new customer!"
Adapt Electronics
"Good speakers, well organized. Roundtables were informative and good for networking."
ECS Case
"Roundtable connections with buyers who are really looking for local suppliers"
Western Industrial Tooling